Industrial centrifugal fans, blowers, ventilators, high pressure blowers, high temperature oven ventilation fans; and wall / roof exhaust ventilators .
Buffalo fan offer industrial pressure blowers, OEM fans, high temperature fan ventilators, high pressure blowers and high temperature ventilator blowers, industrial OEM fans, roof and wall fan exhausters, industrial ventilating and air-conditioning fan / blower wheels, HVAC fans, heating ventilation and air conditioning, process and OEM fans / blowers, custom built fans, ventilators, dust collectors, Buffalo - New York combustion pressure blowers, and oven circulation fans.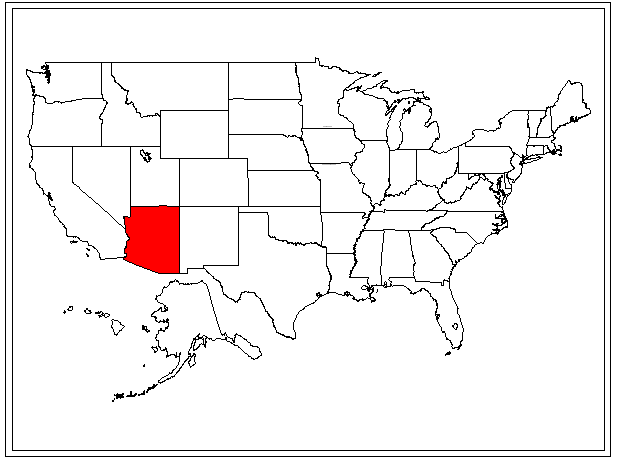 Buffalo Fan Co. is your source for industrial fans and ventilators, commercial ventilation equipment, pressure blowers, high temperature oven fans, centrifugal and axial ventilators. We offer custom engineered solutions, packaged fans, blowers, ventilators and customized industrialprocess ventilating equipment. Our expertise includes:


We encourage you to use Buffalo Fan Co. automatic

INQUIRY FORMS

:





OR SUBMIT YOUR REQUEST VIA E-MAIL HERE :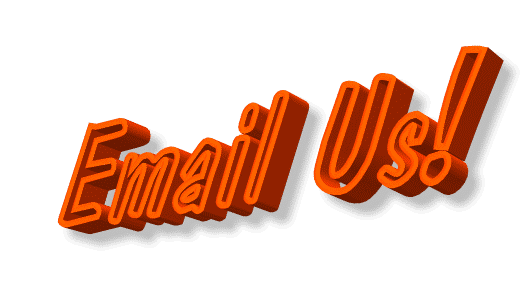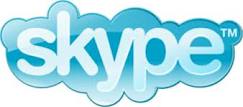 : buffaloblower
---
When exhaust fans are used to provide ventilation, both for industrial and process exhaust and personnel comfort, a negative air pressure is created within the building. This negative pressure causes several problems:
- Process exhaust systems are less efficient and may not work properly.
- Down flow can occur through gravity vents and result in the back venting of products of combustion from flues and stacks of heaters and process equipment.
- Drafts are created that are a discomfort to employees. Safe operating of outside doors may even be impaired.