News
Canada Blower High Temperature Fans

Canada Blower manufactures industrial duty high temp fans for operating temperatures up to 2200°F (1200°C):

High Temp Axial Fans
High Temp Centrifugal Fans

Canada Blower Fans is a leading manufacturer of high temperature fans, with thousands supplied to furnace manufacturers worldwide.

• Operating temperatures to 2000° F
• High efficiency impellers to 79 inches diameter
• V-belt drive / direct drive
• Single or double outlet housings
• Reversible axial flow units
• Gas tight construction
• Flexible connectors
• Can design to client specific dimensional and performance requirements
• Air cooled shafts up to 2000° F - no water cooling required
• Withdraw plug unit without removing impeller
• Housing designs that maximize impeller performance
• Design of fan module as integral part of furnace roof or wall to minimize assembly time and cost
• High quality insulation protecting standard off-the- shelf bearings

Four Canada Blower aerodynamic designs offer a broad range of solutions for thermal process applications:

Operating temperatures up to 2,000 F (1,200 C)
Volumes up to 440,000 CFM (750,000 cubic meters/hour)
Pressures to 80" WG (2,000 mm WG)
Wheel Diameters to 102 inches (2,600 mm)
We have added another high temperature fan line to our extensive ventilators offering.
We now supply a complete line of high temperature fans and blowers for operation up to 2200 F to meet all of your requirements. Custom as well as standard designs are available for all temperatures and atmospheres, including vacuum.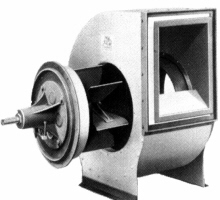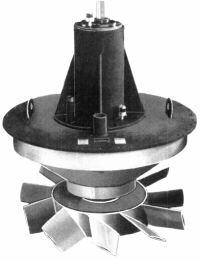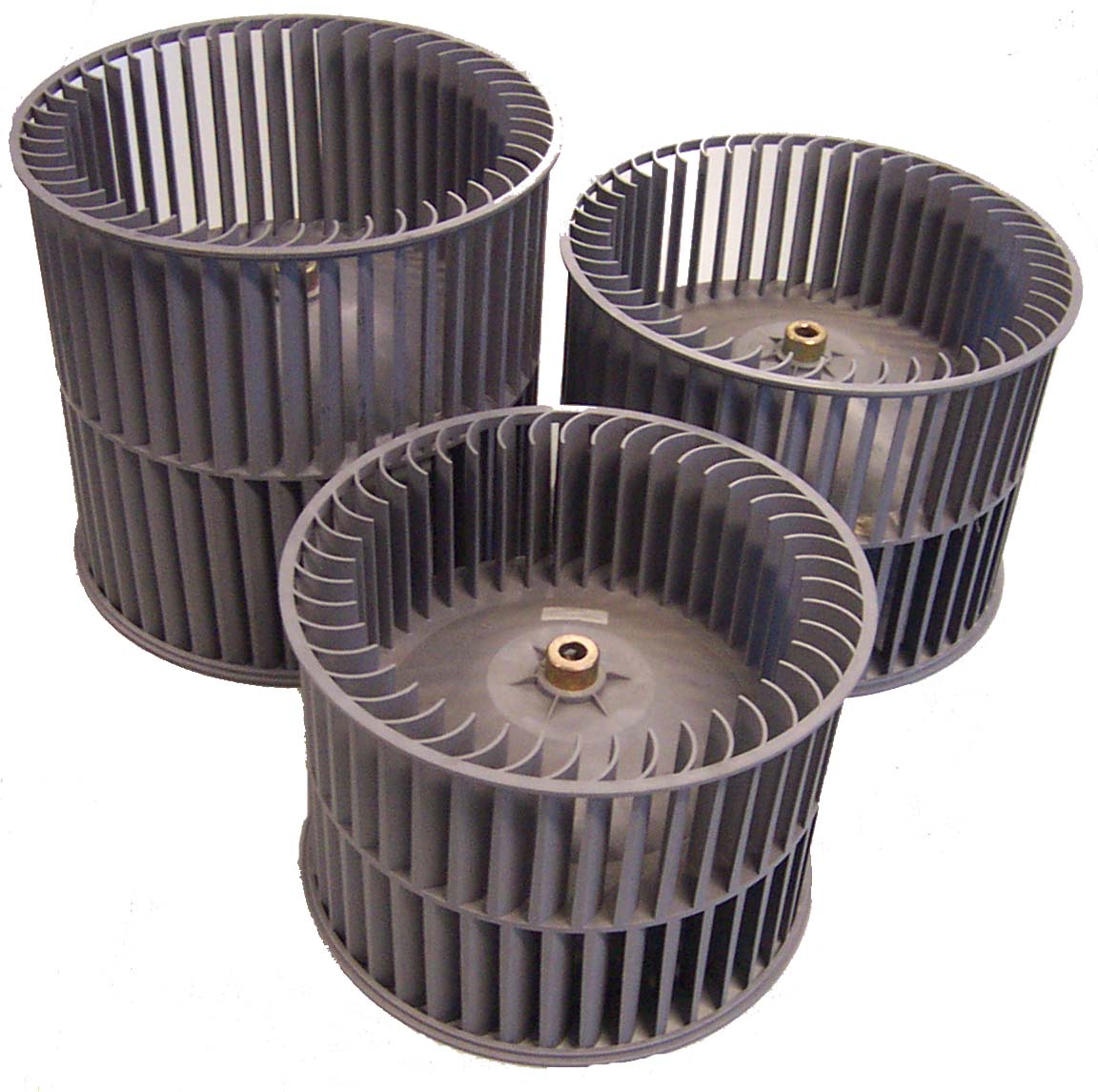 High temperature fans are fundamentally divided into two general classes - Centrifugal Fans and Axial Ventilators.
Fans utilizing centrifugal fan wheels are used in applications requiring low to moderate volumes of air with a wide range of static pressure. Air flow discharges at right angles to the fan axis rotation.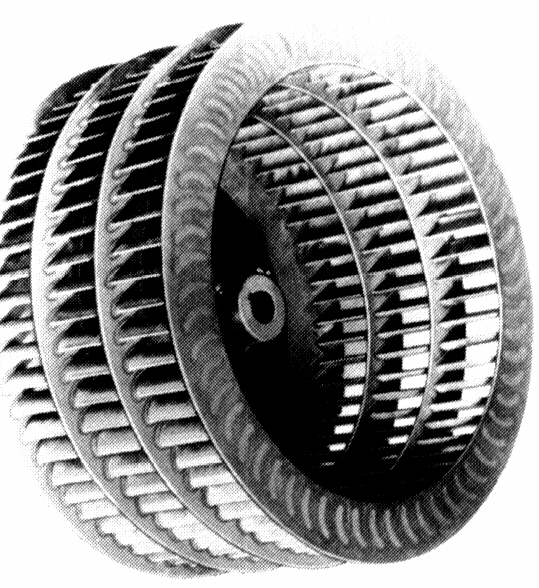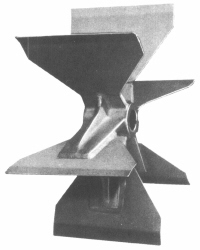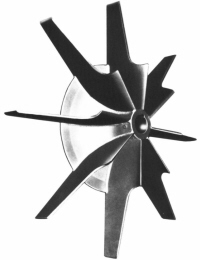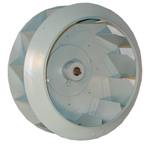 multiblade radial paddle radial high pressure backward inclined

Fans utilizing axial blade wheels are used in applications requiring very large volumes of flow at low static pressure. Air flow discharges parallel to the blower axis rotation
.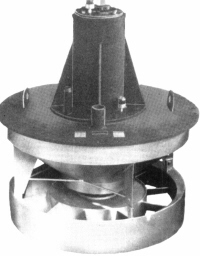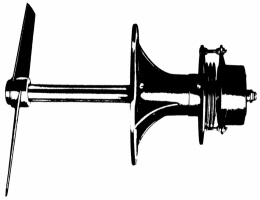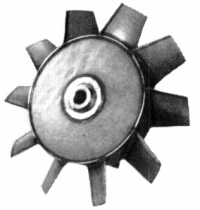 Direct driven oven circulating fans frequently incorporate an water cooled super-high-temperature motors: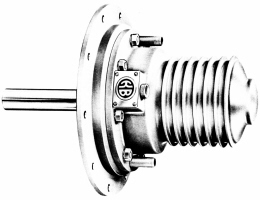 This heat resistant, sealed motor was developed as a direct drive unit, which copes successfully with shaft temperatures up to 2100 F under pressure, vacuum and high ambient temperature conditions. The unit is ideally suited to such metallurgical applications as carburizing, nitriding, cyaniding, clean annealing and vacuum heat treating, which require both high temperature and gas tight sealing.

We offer replacement fans and cartridges for Garden City high-temperature fans
at very competitive price !!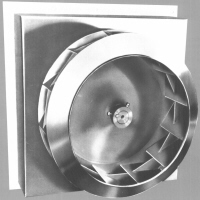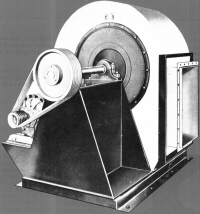 ---